THE SCORPIO PAGE

Dates: October 23rd - November 22nd
Ruling Planets: Mars & Pluto
Element: Water
Quality: Fixed
Colors: Black & Burgundy
Key Phrase: "I Desire"

LEARN THE BASICS - check out the scoop on Scorpios in the following areas:
Self, Finances, Communications, Home Life, Family, Health,
Romance, Psychic Abilities, Travel, Career, Friends, Secrets.
Now check out these famous (or infamous) Scorpios...
And keep in mind there is still another page with MORE SCORPIOS who have made their mark in other areas!!!
SCORPIO ACTORS:
Ed Asner
Adam Beach
Mark Benton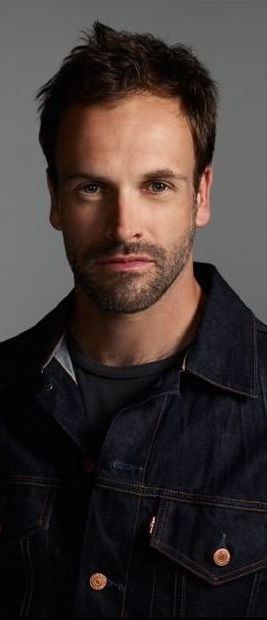 Jordan Bridges
Mehcad Brooks
Thomas Cavanagh
Justin Chatwin
David Dencik
Leonardo DiCaprio
Brian Dietzen
Adam Driver
Josh Duhamel
Tom Ellis
Cary Elwes
Raúl Esparza
Troy Gentile
Ryan Gosling
Harry Hamlin
Ethan Hawke
Jon Heder
Morgan Krantz
Delroy Lindo
Harry Lloyd
Jonny Lee Miller
Romany Malco
Joe Mantegna
Graham Patrick Martin
Matthew McConaughey
Dylan McDermott
Jason Merrells
William R. Moses
Dermot Mulroney
Sean Murray
Chris Noth
Steven Pasquale
Robert Patrick
Joaquin Phoenix
Ryan Reynolds
Sam Rockwell
Anthony Ruivivar
Reid Scott
Rufus Sewell
Tye Sheridan
Antony Starr
D.B. Sweeney
Eddie Kaye Thomas
Dylan Walsh
David Walton
Owen Wilson
Henry Winkler
B.D. Wong

SCORPIO ACTRESSES:

Christa B. Allen
Magda Apanowicz
Samaire Armstrong
Leslie Bibb
Sarah Carter
Gwendoline Christie
Toni Collette




Frances Conroy
Mekia Cox
Beverly D'Angelo
Cote de Pablo
Lucy Durack
Sally Field
Calista Flockhart
Jodie Foster
Jami Gertz
Maggie Gyllenhaal
Milena Govich
Anne Hathaway
Goldie Hawn
Marg Helgenberger
Lauren Holly
Rachel Bay Jones
Tamala Jones
Katherine Kelly
Yunjin Kim
Georgia King
Inbar Lavi
Nia Long
Stella Maeve
Jena Malone
Taryn Manning
Rachel McAdams
Jenny McCarthy
Zoe McLellan
Kennedy McMann
Radha Mitchell
Janet Montgomery
Demi Moore
Megan Mullally
Brittany Murphy
Diane Neal
Tracy Nelson
Marisol Nichols
Piper Perabo
Parker Posey
Annie Potts
Stefanie Powers
Miranda Raison
Dania Ramirez
Judy Reyes
Chelsea Ricketts
Julia Roberts
Rebecca Romijn
Tracee Ellis Ross
Kelly Rowan
Meg Ryan
Winona Ryder
Laura San Giacomo
Joanna Scanlan
Cloë Sevigny
Nicolette Sheridan
Reshma Shetty
Emma Stone
Susan Sullivan
Antonia Thomas
Callie Thorne
Courtney Thorne-Smith
Allison Tolman

SCORPIO ATHLETES:

Troy Aikman
Jesse Armstead
Charles Atlas
Boris Becker
Frank Bruno
Nadia Comaneci
Dan Gable
Garrincha
Dick Groat
Ken Griffey Jr.
Tonya Harding
Larry Holmes
Bobby Julich
Javy Lopez
Diego Maradona
Bob Mathias
Stan Musial
Mel Patton
Gary Player
Curt Schilling
Gary Sheffield
Amar'e Stoudemire
Kerri Strug
Fernando Valenzuela
Bill Walton
Jo Jo White

SCORPIO COMEDIANS:
John Candy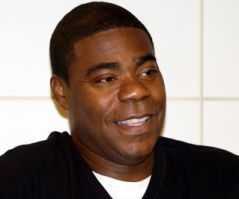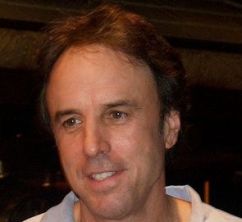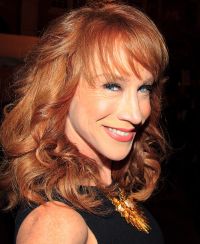 John Cleese
Imogene Coca
Whoopi Goldberg
Kathy Griffin
Dennis Miller
Tracy Morgan
Kevin Nealon
Mabel Normand
Kevin Pollak
Andy Richter
Roseanne
Sinbad
Tony Slattery

SCORPIO MEDIA FIGURES:
Walter Cronkite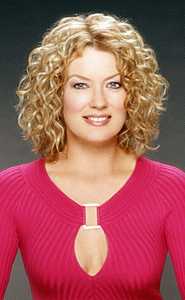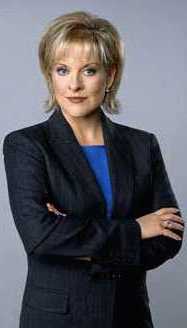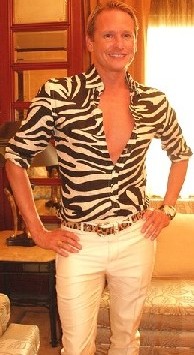 Larry Flynt
Ben Fogle
Nancy Grace
Mary Hart
Caitlyn Jenner
Kendall Jenner
Kris Jenner
Megyn Kelly
Larry King
Carson Kressley
Derek Muller
Jack Osbourne
Kelly Osbourne
Jane Pauley
Dan Rather
Morley Safer
Pat Sajak
Maria Shriver
Morgan Spurlock
Ted Turner
Anna Wintour

SCORPIO POLITICIANS:
*endorsed by this Scorpio
John Adams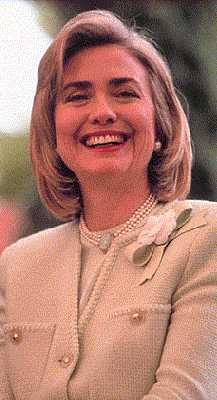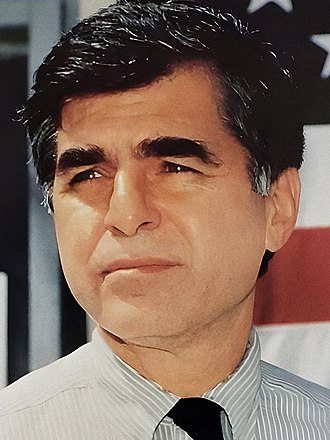 Abigail Adams
Bob Barr
Joe Biden
Robert Byrd
Hillary Rodham Clinton
Howard Dean
Michael Dukakis*
Chaka Fattah
James Garfield
Indira Ghandi
Warren Harding
Tom Harkin*
Mazie Hirono
Alger Hiss
King Hussein
Lazar Kaganovich
Robert F. Kennedy*
Joseph McCarthy
Francois Mitterrand
Jawaharlal Nehru
Daniel Ortega
Mohammed Reza Pahlavi
James Polk
Condoleezza Rice
Theodore Roosevelt
Tom Wolf
Sun Yat-Sen

SCORPIO ROCKERS & HIP-HOP ARTISTS:
Bryan Adams
Ryan Adams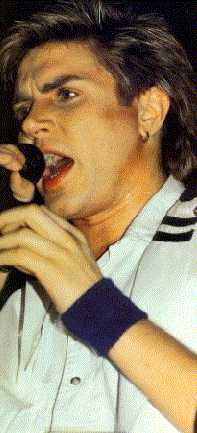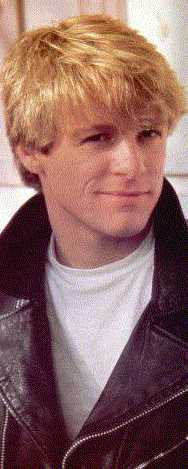 Ad-Rock
Rick Allen
Adam Ant
Ciara
Diddy
Drake
Fabolous
Alan Gratzer
Kathleen Hanna
Davey Havok
James Honeyman-Scott
Matthias Jabs
Anthony Kiedis
Chad Kroeger
Simon Le Bon
Joe Leeway
Lorde
Annabella Lwin
Natalie Merchant
Mike D.
Larry Mullen Jr.
Nelly
Katy Perry
Grace Slick
Chad Smith
Keith Strickland
Kim Wilde
Neil Young

Double the sting...MORE FAMOUS SCORPIOS!!!
WHO ON EARTH IS "SCORPGAL", YOU ASK? A little about me.
Want a birth chart? Click Here!
OTHER SCORPIO SITES:
Astrology.com
Astrology Online
Cafe Astrology
Scorpio Horoscope
ScorpioSite

Know an Aquarius? Tell them to check out my other site, The Aquarius Page! By the way, Aquarius happens to be my Rising Sign.
¿Hablas español? ¿Te gusta la astrología? ¡12 Corazones en NBC Universo es para ti!

Questions? Comments? Complaints? E-mail me!

for another page of Scorpios famous for all sorts of things!!!


Last updated: September 11th, 2023